An account made by Ben.
Overview
A Confirmed Sockpuppet Account By DoNotLickPotatos, he Ranted about how on Some Wikis Don't allow you To Swear, Whereas on Those Wikis, It's up to them. he also Spammed Cuss Words in the ESB Chatroom.
Not Da Gallery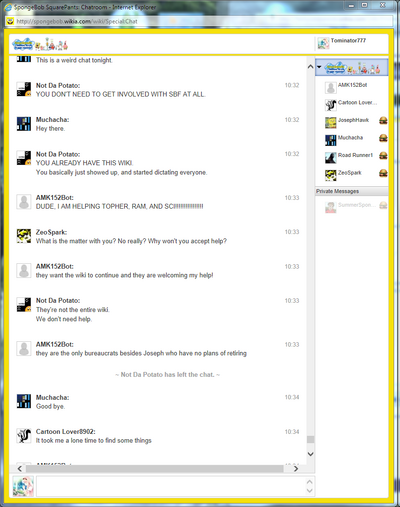 Ad blocker interference detected!
Wikia is a free-to-use site that makes money from advertising. We have a modified experience for viewers using ad blockers

Wikia is not accessible if you've made further modifications. Remove the custom ad blocker rule(s) and the page will load as expected.