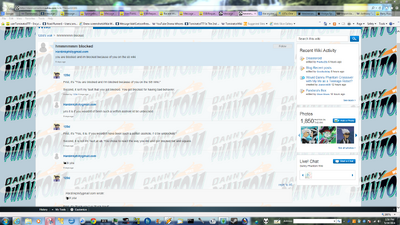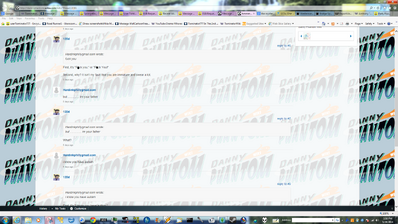 Also Known as HardlinkPhilly@Gmail.com, Hardlink is a User that is famous for how much he hates 120d And his wiki (part of the Tominator Network) It Broke off Due to Issues.
Info About Him
He Started a Group called "The 120destoryers", He Says that "120d Sucks" Around the same amount that Master Bravenwolf does, Here are a List of Things he Did on SpongeBob Wiki:
He also got blocked 3 times on ESB and still Blocked now
Stuff He Likes
Stuff He Hates
Trivia
Ad blocker interference detected!
Wikia is a free-to-use site that makes money from advertising. We have a modified experience for viewers using ad blockers

Wikia is not accessible if you've made further modifications. Remove the custom ad blocker rule(s) and the page will load as expected.